Belt Drive Openers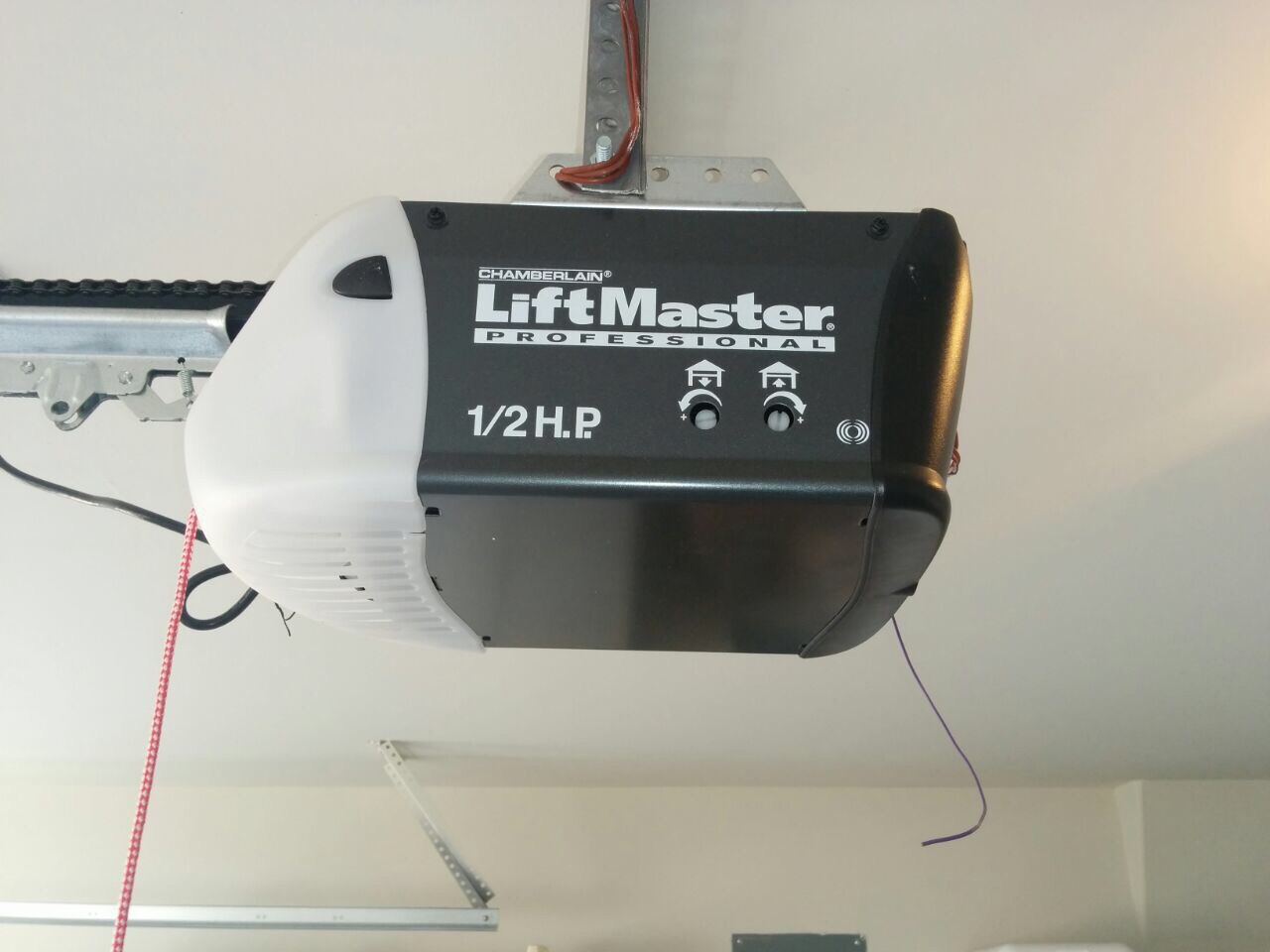 When you want to enjoy all the benefits of having an automatic garage door, but without the noise made by a chain similar to that of a bicycle, count on us to install a belt drive opener for you. Its design and operation are very similar to that of a chain drive unit, apart from the belt which is made from steel-reinforced rubber, polyurethane or fiberglass. The motor delivers power to the drive via a moving gear and sprocket and the drive takes the trolley carriage back and forth in order to open and close the door. The most common issues with this type of electric operator include broken gear and faulty trolley. Rely on us, at "Garage Door Repair Hayward", for fast repair. We'll replace the old component with a new one which has the same specs.
Genie Intellicode Technology
As the oldest manufacturer of garage door openers in the United States, Genie is responsible for creating many of the technologies which everyone takes for granted these days. The company was among the first to introduce rolling code technology. It is called Intellicode. It switches the access code automatically every time after you open the door with your remote control so no one else can learn the combination and use it. If your clicker fails or you lose it, we'll replace it with a precisely matching new one and program it for you. This is how your security will remain optimal at all times. The brand has a technology for preventing signal interference too. If your garage door opens by itself, the remote most likely has a short and we'll replace it to eliminate the problem.