No matter how tough and strong you garage doors are, they are always subject to damage from a variety of sources. Harsh weather can cause decay and rust in the components of the system, overuse and poor maintenance can create a steady decline in its health, and then of course there are accidents- which let's face it, do happen. So if your system is giving you any trouble, then perhaps it is time to contact us for professional assistance that you can rely on.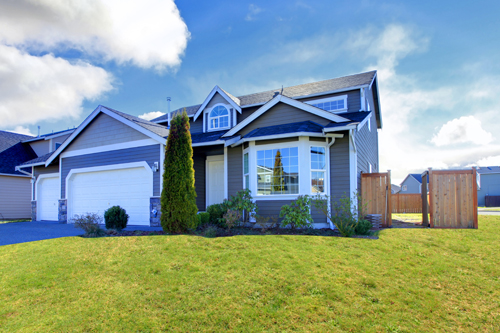 We'll get it up and running again
Our garage door repair services are geared towards getting your systems in good health as soon as possible. We work to fix or replace any component in your system that could be causing you problems, effecting your system's operation, or causing a complete breakdown. No matter how big or small the problem is, our savvy technicians know how to get it into working order again.
Let us see to the most crucial parts of your system with garage door spring replacement to ensure that your opener is running safely and in a well-balanced fashion. We will work meticulously to make sure that even the smallest and most overlooked components are doing their jobs properly.
Emergency Garage Door Adjustment & Repair Services
Has an accident left your door in a bad state? That's not a problem, instead of replacing the entire thing, we can offer to replace individual garage door panels at a fraction of the cost of replacing the whole door.
So give Garage Door Repair Hayward a call today for a quotation, or look at our website for more information.